How Accounts On tracks Works ?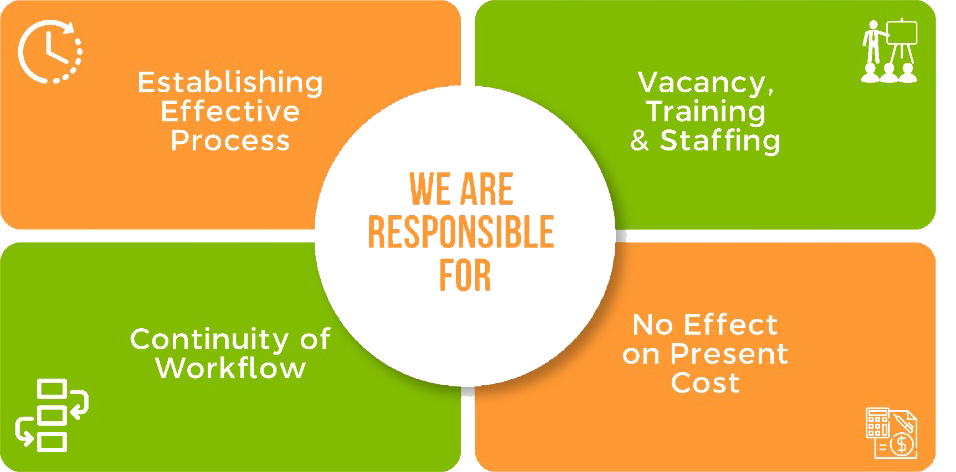 There will be Continuity in work flow even if there is change in staff.
Documented, Work Profile and Detailed work profiles, are our working papers.
Continuity will be accomplished on the basis of Working Papers.
Our SOP's are so designed to meet Management Expectations
As there is moral and knowledge support to the candidates, healthy environment will be created.
As there is no cost of hiring, Saving in existing cost of recruitment is Obvious.
Even the candidate is hired on ATS Payroll He/She will be paid as it is.