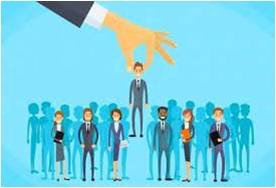 Need of practical training & Training skills.
We used to serve Startups and medium size entities with Team setup services cum staffing, with which there used to be an order in performance of tasks and effectiveness of process at optimum cost. In this process, we were under pressure as to better staff for performance at client location.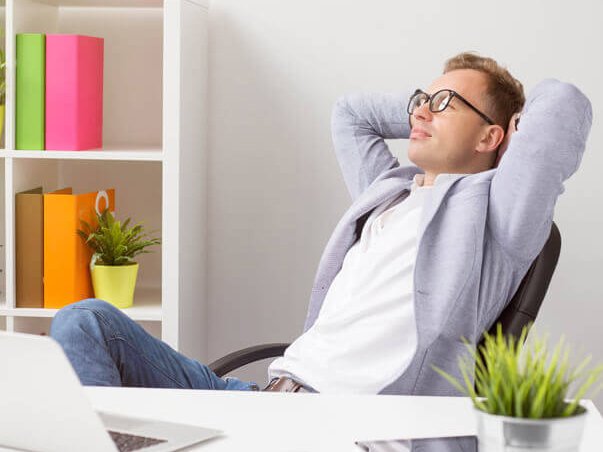 Traditional Staffing & Issues Involved
Especially for Finance domain, staffing will not be merely a head hunt. It will be a great benefit if we view the requirement, with the eyes of Finance professional rather than a HR. There are situations in practical, where Better qualified candidates are not having experience of practical works and Less qualified candidates are having better understanding of the things sometimes.